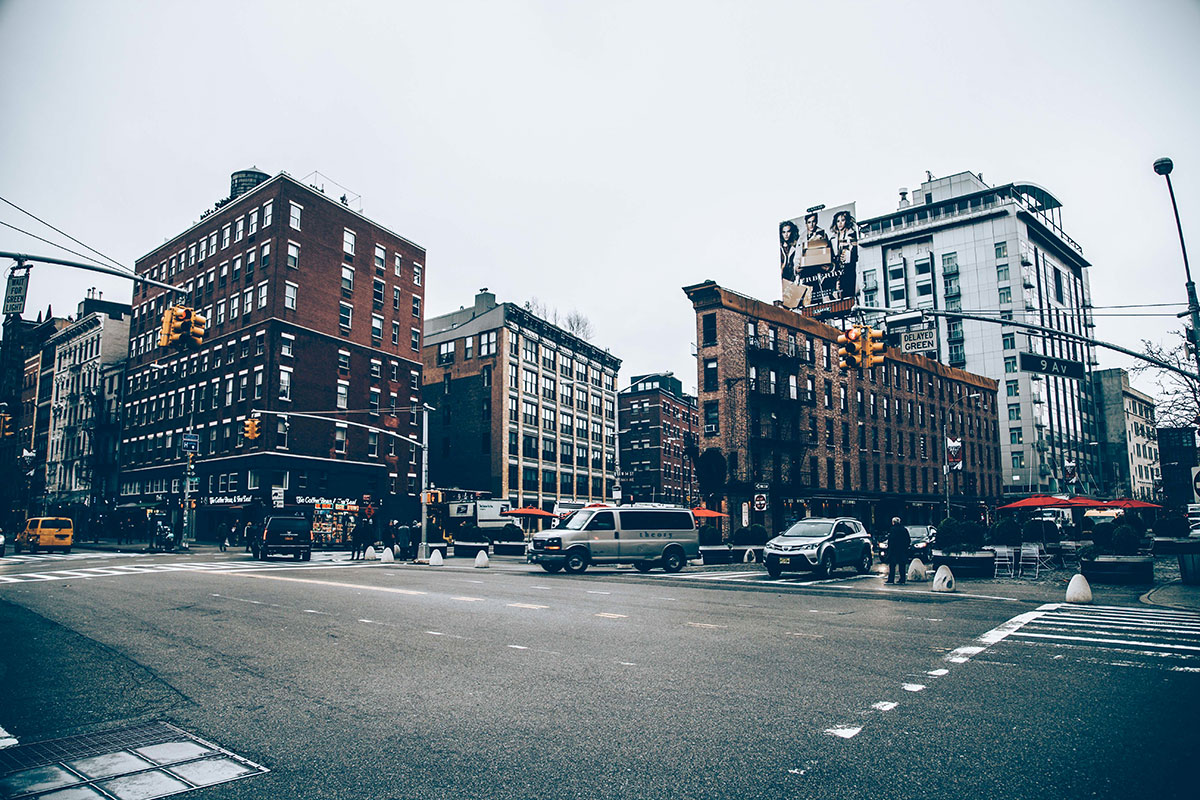 Web Designer: Marcel DIJKMAN
Hosting Provider: PlanetHoster
4416 Rue Louis B Mayer, Laval, QC H7P 0G1, Canada
API: ESV Bible. You have a website or a blog and you want that the biblical text appears with the references? Insert this following code:
<script src="https://www.gospelmag.com/informations/crossref.js"></script>
Samples: Rm 8.28, Romans 8:28, 1 Th 1:2, Ecclesiastes 1.2
Have the best experience with Microsoft Edge on Windows 10 and Safari on Mac OS El Capitan.
Photos: Marcel and Lydia DIJKMAN, Pixabay, Lightstock, Wikipedia
CIRCA 1952: Actress Marilyn Monroe poses for a portrait in circa 1952. (Photo by Michael Ochs Archives/Getty Images)
Any reproduction of this site, even partial, is strictly prohibited without the prior authorization of Gospel Mag.