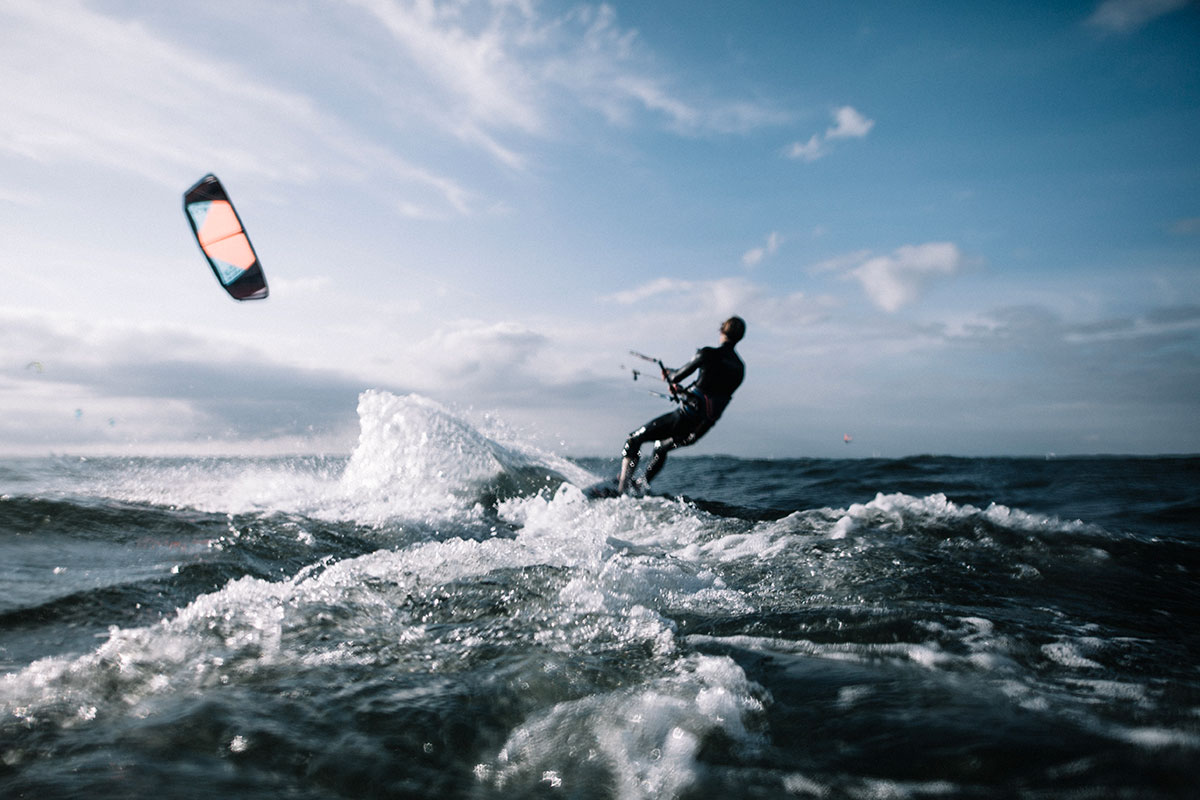 Trust
I've been reading the Psalms for quite some time, because I just don't want to get out of that book! Rereading it has been extremely encouraging, and studying it has helped me to see some things I had never noticed before. In particular, the Psalms have a common theme, and that is, trust in God.
But it's so much more than trusting in God. It's easy to say, "I trust in God," and it's a different thing to actually follow through with those words, especially when the outcome looks bad. The Psalmist takes trusting God to the next level, in which he decides that even though there's no glimmer of hope or light at the end of the tunnel, he plans on trusting anyway. And that's what makes this type of trust in God so much more admirable and convicting. So today I want to take a look at the Psalms and the Psalmist's unwavering faith in God.
In Psalm 116:10, the speaker says, "I believed, even when I spoke, 'I am greatly afflicted.'" This is a powerful statement. The Psalmist decides to trust in God through the midst of suffering, not afterwards when he can see the light at the end of the tunnel, but right through the darkness, when it seems like there isn't any hope. We tend to have the ability to trust God when we can see a glimmer of hope, knowing that God can work things out. It's much harder to trust in God when it seems like whatever we are going through will never end. Through the Psalmist's words, we are encouraged to stand even the midst of difficulties and say, "Lord, I trust You."
Psalm 116:10 isn't the only instance in which the Psalmist repeats his desire to trust, even though he can't see what the outcome will be. Psalm 27:7-9 says,
Hear, O LORD, when I cry aloud;
be gracious to me and answer me!
You have said, 'Seek my face.'
My heart says to you,
'Your face, LORD, do I seek.'
Hide not your face from me.
Turn not your servant away in anger.
O you who have been my help.
Cast me not off; forsake me not,
O God of my salvation!
So we see from this passage that David, the Psalmist in this Psalm, is in great distress, calling out to God for help, from whatever he is battling, whether it be inward turmoil or outward turmoil. And the end of the Psalm doesn't provide deliverance, rather an interesting mindset:
I believe that I shall look upon the goodness of the LORD
in the land of the living!
Wait for the LORD;
be strong, and let your heart take courage;
wait for the LORD!
Even though David's prayer wasn't answered right away, he chose to believe God would work in his impossible situation even though he couldn't see how. He decided to place his faith and God and believe that God would work everything out, he just needed to wait on God's timing. Not only did he need to wait, he realized he needed to hopefully wait. He was optimistic. We know that the outcome to David's pleas were heard by God, because other Psalms tell of how David was delivered from his trials. The fulfillment of his cries is seen, and David and the other unknown Psalmist remain as testimonies for us believers today to hopefully wait on God in the midst of circumstances that feel like they might not ever disappear. Pessimism is not the answer. Optimism is. When we are optimistic, we are trusting in God and exhibiting the faith that is required, that tiny mustard seed which is necessary to the response to our prayers.