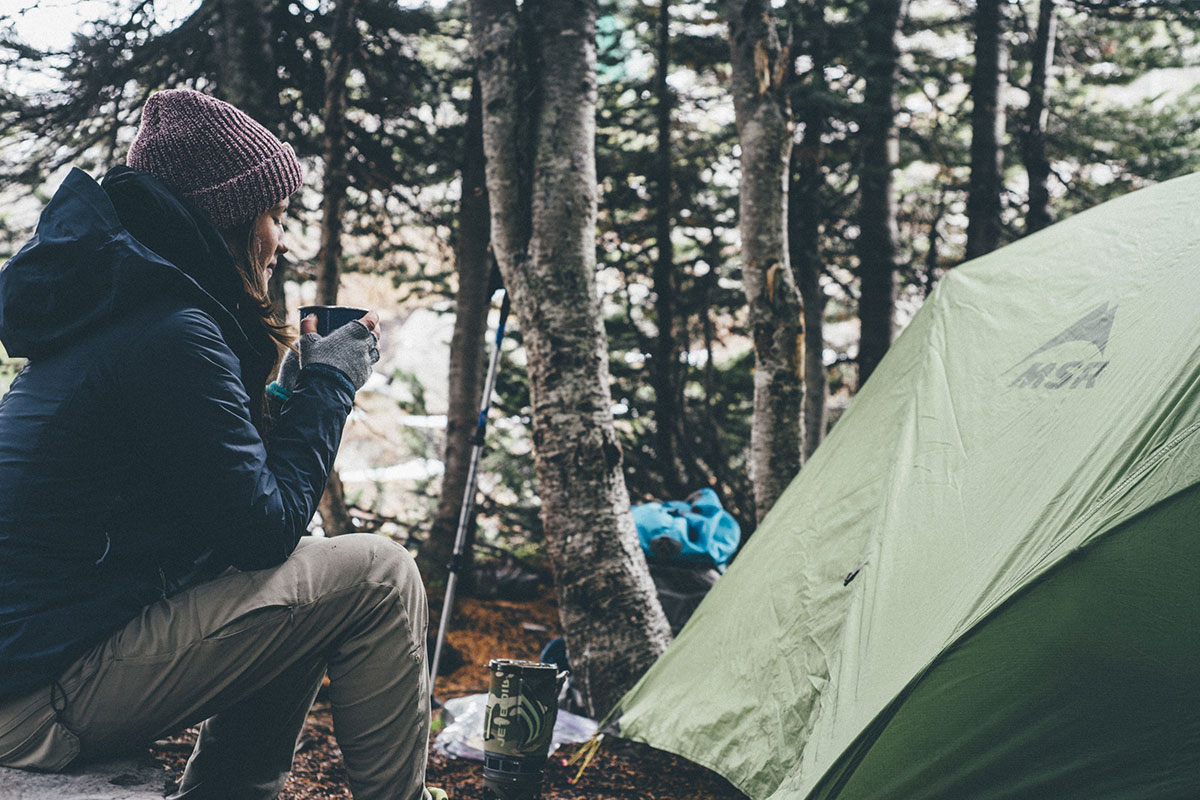 The Most Neglected Part of My Bible Study... And Probably Yours Too | Part 1
Alyssa Poblete | Christian Life
"A godly life is lived out of a heart astonished at grace."
I heard John Piper say this in one of his recent 'Ask Pastor John' podcasts. This statement forced me to ask myself, "Am I astonished by grace daily?"
The answer, if I'm being honest, is no. There are many days that I am not astonished by His grace. There are many times that I walk away from time in God's Word feeling indifferent, cold, and even exhausted.
Shouldn't Scripture awaken our affections? I hear people like John Piper share about their encounters with God's Word and wonder, "Why doesn't my heart become enlivened like that? Why don't I find His word that thrilling?"
My lack of excitement in reading the Bible proved to affect my prayer life, too. Prayer was filled mostly with petitions and repentance, but rarely with thanksgiving and praise.
Sadly, I don't think I'm alone in this. As I live my life alongside other Christians, I've found that this experience — this lack of excitement in reading God's Word — is very common.
The Missing Link
I didn't realize that there was a key factor I'd been neglecting in my Bible study and prayer time. Why was it that my time in God's word often felt cold? The English Puritan, Thomas Watson, suggests: "The reason we come away so cold from reading the word is, because we do not warm ourselves at the fire of meditation."
What is Meditation?
You've probably heard the word "meditation" most often associated with non-Christian spirituality. A recent Huffington Post article called "The Daily Habit of These Outrageously Successful People" featured celebrities and business leaders including Oprah Winfrey and Larry Brilliant (the former director of Google.org) who cite meditation as one of the keys to their success. But this type of meditation that's promoted by the media and non-Christian spirituality is very different from the ancient definition of meditation. The idea of meditation is inherently a biblical teaching.
Donald Whitney, author of Spiritual Disciplines for the Christian Life, defines meditation as "deep thinking on the truths and spiritual realities revealed in Scripture." Meditation isn't dulling the mind into a mode of consciousness, as some would describe it. Meditation requires intense use of the mind. Furthermore, meditation is not an end in itself. The purpose of meditation is to cause us to steep ourselves in the living and active word of God, to the end that we enjoy Him and exalt in who He is.
You cannot reflect on or enjoy what you don't understand. "It is possible to encounter a torrential amount of God's truth, but without absorption, you will be little better for the experience" (Whitney). The reason my heart doesn't ignite with excitement in the Spirit's work of revealing His Word in me (John 6:63) is because I do not use my mind effectively.
Benefits of Meditation
I so often do my daily reading, shut my Bible, and then jump right into prayer. While reading Scripture is beneficial for our souls, Donald Whitney points out that, "merely hearing or reading the Bible … can be like a short rainfall on hard ground. Regardless of the amount of intensity of the rain, most runs off and little sinks in." Even when my affections were ignited, the feeling quickly faded and the memory of what excited me did as well.
So how do we get the water of God's word to sink in? Psalm 1 answers this question:
1 Blessed is the man who walks not in the counsel of the wicked, nor stands in the way of sinners, nor sits in the seat of scoffers; 2 but his delight is in the law of the LORD, and on his law he meditates day and night. 3 He is like a tree planted by streams of water that yields its fruit in its season, and its leaf does not wither. In all that he does, he prospers. 4 The wicked are not so, but are like chaff that the wind drives away. 5 Therefore the wicked will not stand in the judgment, nor sinners in the congregation of the righteous; 6 for the LORD knows the way of the righteous, but the way of the wicked will perish.
Psalm 1 describes the one who meditates as being like a tree. There are three specific characteristics about this tree that are important.
First, the tree is planted by streams of water. It is constantly receiving the nourishment it needs. Even in the dead heat of summer and the frosty cool of the winter. The tree planted by the stream is not dependent upon the rain, because it has its full supply. Notice too, the tree is not delivered from its circumstances, but it has the ability to endure them nonetheless. The man that meditates is not "tossed back and forth by the waves, and blown here and there by every wind of teaching and by cunning and craftiness of people in their deceitful scheming" (Ephesians 4:14 NIV). He is contrasted with the wicked, who are described as chaff. While the tree is stable and rooted, chaff can be tossed away by the wind. 2 Peter says, "these people are like springs without water and mists driven by a storm. Blackest darkness is reserved for them" (2 Peter 2:17 NIV). The chaff has no stability when the weather changes.
Secondly, the tree has the ability to produce fruit. As Tim Keller pointed out in his new book, Prayer: Experiencing Awe and Intimacy with God, "real meditation doesn't merely make us feel 'close to God' but changes our life." True meditation actually produces substance. The one who meditates is a blessing to others. They can give out of the bountiful storehouses of blessing that God has poured out through His Word. Chaff, on the other hand, can't produce anything.
Lastly, the tree's leaf doesn't wither. The tree prospers because it has a source that provides the nourishment needed. To wither means, "to become dry and sapless…to loose vitality, force, or freshness" (Miriam-Webster Dictionary). But the one that meditates on the Word is described as delighting in the law of the Lord. He doesn't lack vitality but rather, finds joy and excitement in reading the Word and is compelled to meditate on His law day and night.
These are all qualities that I have longed for in my pursuit of holiness but have often found difficult. When my circumstances become less than desirable I am quick to vacillate between what I know to be true and how I feel. The thing is, I can't muster up any of these qualities on my own. I cannot be stable as a tree in the midst of the storm without Christ. I cannot produce an abundance of fruit without Christ. I cannot prevent my heart from withering in difficulty without Christ. He has made this so clear in His Word. Jesus said, "I am the vine; you are the branches. If you remain in me and I in you, you will bear much fruit; apart from me you can do nothing" (John 15:5). This is why we meditate on His Word, because we need Him!
Now the question is, how do we meditate? We will discuss this next week.