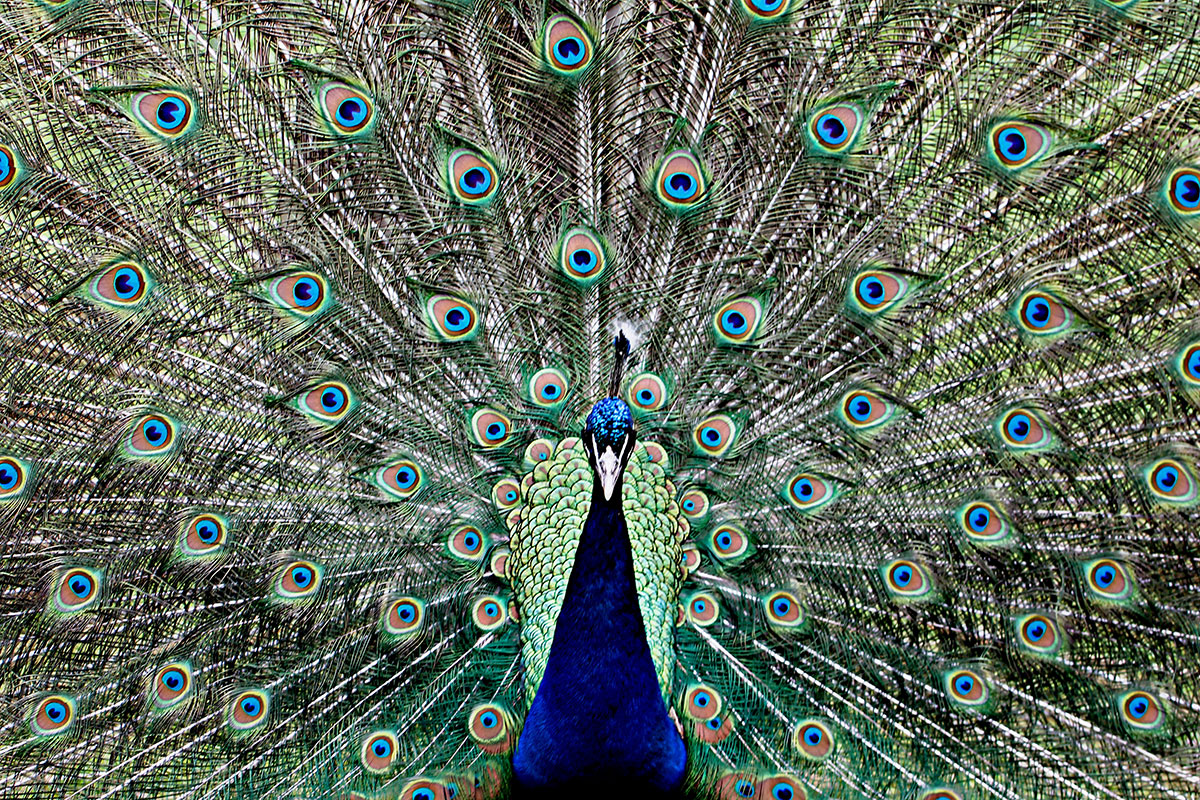 Getting Rid of Pride
Ashlea Massie | Christian Life
Pride is an issue we all have to a certain degree. Maybe you got a new job, beating out hundreds of applicants. Perhaps you placed first in a competition. Or maybe you are excellent at a specific hobby, in which others praise you for. Whatever the case, pride is a very ugly sin that needs to be beat down, constantly.
It is also a sin that slowly creeps upon a person. It's also the least preached about sin that I know of, and I wonder if it has to do with the fact that many famous preachers today ooze with pride. I remember visiting the church of a famous preacher, excited to hear him firsthand, but disappointed to hear his unwelcoming words for his visitors. He sarcastically mentioned he wished the church would stop growing and that new people would stop coming. He pretended like he was joking, but I could tell he wasn't. And at that moment, I suddenly realized that this man whom I had thought so highly of had a disgusting wound oozing out which was exposed for everyone to see: pride. When I hear famous preachers speak of the achievements they have accomplished or hear that they place all of those achievements on display for others to see, I cringe a bit. They let pride continue growing to the extent that now it's on display for the world to see.
But here's the thing: you don't have to let pride get that bad where it's exposed to everyone. In fact, you can stop pride before it ever reaches that point.
I pondered that the other day as I noticed that pride was welling up within my heart. Instinctively I realized i needed to combat it. Feelings are hard to combat, but taking actions to prevent pride are key to helping quench the feelings of pride.
1.) When you begin to become prideful remind yourself of Scripture verses pertaining to humility, our weakness and dependence upon God, and our insignificance.
1 Corinthians 1:28-29 God chose what is low and despised in the world, even things that are not, to bring to nothing things that are, so that no human being might boast in the presence of God.
Philippians 2:3 Do nothing from selfish ambition or conceit, but in humility count others more significant than yourselves.
Romans 12:16 Live in harmony with one another. Do not be haughty, but associate with the lowly. Never be wise in your own sight.
Job 38:4 "Where were you when I laid the foundation of the earth? Tell me, if you have understanding."
2.) When you begin to become prideful, remove areas of your life that cultivate pride. Social media is normally the place to brag, although it's not typically called that. In fact, it's considered posting the highlights of your day, week, month, etc. It just shows the world you're happy. Perhaps that is true to a certain extent, but other times, not so much. Many times those posts are just bragging posts. If you are prideful about something you accomplished, don't post it on Facebook for all of your friends to see. You'll just be seen as a show-off, and your pride will continue to grow as friends like and congratulate you.
3.) When you begin to become prideful, pray. Prayer is the best way to combat sin. The Bible says that the effectual prayer of a righteous man avails much (Jas. 5.16), meaning that God will hear your earnest cries and respond by replacing pride with humility.
You may begin doing these things and not feel any different. Perhaps you still feel prideful. It doesn't matter. Keep repeating these steps until what's expressed on the outside is expressed on the inside. Pride is a constant battle that will need to be worked on for an extended amount of time, and it will always be a lifelong battle.