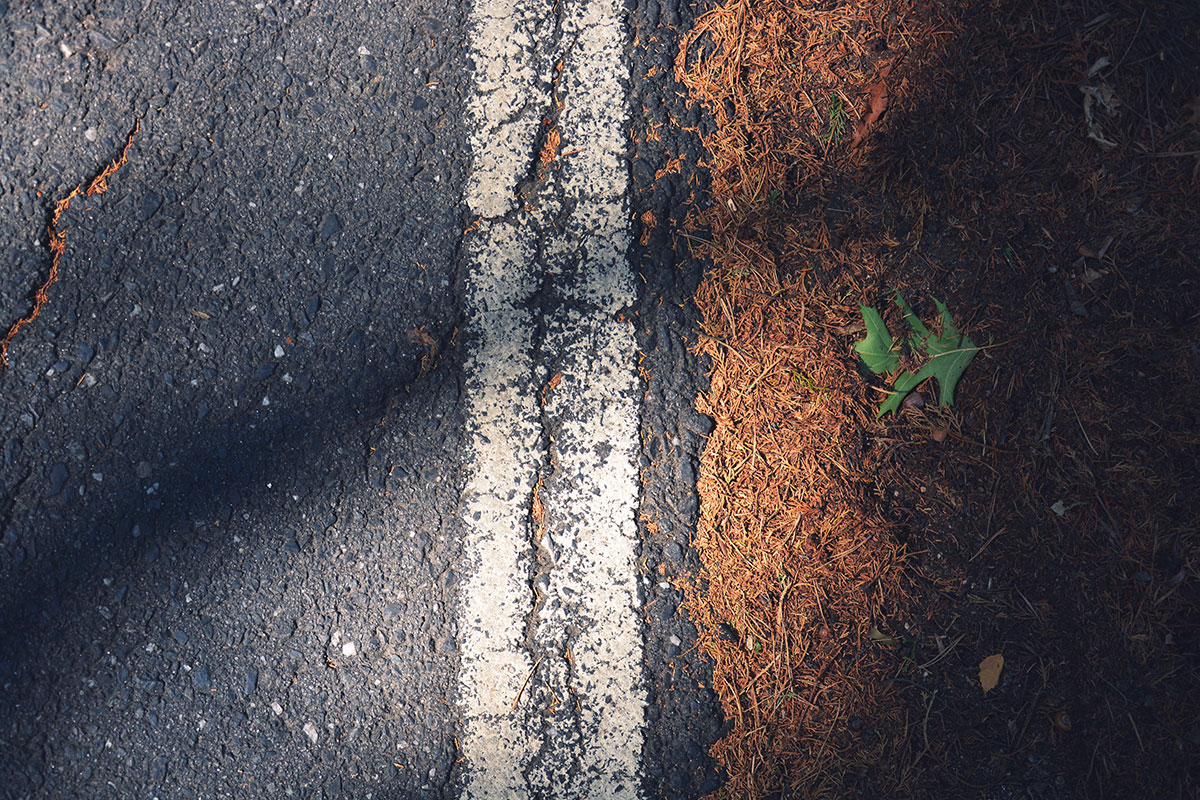 From Hardship to Hope
I recently featured my mother's story on the Stand for Life page on Facebook, and was asked to post it here. I decided that in addition to that, I would elaborate further on the story, from my mom's perspective. So although this is an unusual post in regards to my normal posts, I hope that my mother's story, which has become my own as well, is a blessing and encouragement to the discouraged, for those who are struggling financially, for those who don't think they'll make it, and for those who have been told to take a different route in life.
My parents were nineteen and unmarried when my mother found out she was pregnant with me. Both of my parents came from broken homes filled with poverty and abuse. My mother didn't know where to turn to, so she consulted one of her sisters about what to do. Out of my aunt's concern and kindness, she directed my mom to a Planned Parenthood, not realizing issues that might arise from that advice. My mom was asked a lot of questions pertaining to her pregnancy, and even though she planned on parenting me, she was still asked if she wanted an abortion, to which she responded, "No." I'm very fortunate to have a mother who wanted me from the beginning, and that no one persuaded her otherwise when others brought up the abortion option.
After mom's trip to Planned Parenthood, she never went back. Instead, she and my dad decided to raise me together. Dad took on multiple jobs to provide, as he only had a high school diploma, and mom worked right up until she had me, as she only had a high school diploma as well. Dad was there for my birth, and six months after I was born, mom and dad married. It took so long only because mom had refused dad the first two times!
Although it seemed like a happy ending to what could've been a bad beginning, that was far from the truth. Because mom and dad didn't have college degrees, they struggled financially. It was just like when they were younger and went hungry as kids. Mom would pretend to be full and sometimes skip meals because there wasn't enough food for everybody. She felt that me and Dad needed the food more than she did, especially because dad worked so much. When they felt like they couldn't get out of the struggle with poverty, Dad went into the military to provide well enough for us.
While in the military, Mom experienced health issues and ended up having a hysterectomy shortly after. I was her first and only child. I sometimes wonder if she would have been childless had she ever decided to abort. Mom feels blessed to have one child, even though she wanted many more. That contentment with just one child though was something that only occurred after she became a Christian.
Once Dad got out of the military, he began working in the chemical plants, working his way up until we were at a good place financially, but spiritually we were not. My mom finally felt it was time for us to go to church together as a family when I was nine. It was through that attendance that my mom came to know Christ and my dad followed. Eventually I followed in their footsteps too, not because it was the thing to do, but because I knew it was the truth!
Mom and Dad have been married for over two and a half decades and have not had to worry about finances like they did when I was little, despite the fact that they only hold high school diplomas! And I have been raised in a home where the cycle of abuse ended. There was no alcoholism or violence within my home, only love, even before my parents were Christians. Although I didn't have the added addition of being raised in a Godly environment until I was nine, that doesn't hinder me spiritually at all today. I feel as if I grew up in a Christian home anyway, and knowing about God as an older child never hindered me from coming to Christ.
What I would say today to young couples who are experiencing an unexpected pregnancy today is this: Adoption isn't always the best option, abortion is never a good option, and sometimes parenting can actually be the best option. Today, women in the same situation my mom was in are told that their child would be better off in homes where the parents can provide well for the kids. They are told that the cycle of poverty and teenage pregnancy will continue with their children. They are told that the future looks bleak for their children because they as parents don't even have degrees to provide well enough. That was not true in my parent's case. A child doesn't need wealth to know he or she is loved. My best memories of when I was little are of the copious amounts of gifts I received Christmas day, something my parents had to save up for all throughout the year. So despite the poverty, all I remember is having an abundance. My mom has told me the story of when we would go shopping as a little girl and how I would point out the things I wanted in the store and ask for them. Mom said that she always told me, "Ashlea, we can't afford that. We don't have the money for that." I would look at her with a blank stare and say no more. I honestly have no recollection of that. I don't even know if I knew what that meant, but I certainly know that I never went without. My parents got out of that hole through my father's hard work. I received my master's degree last year and work as a Professor of English. I beat the odds. My parents beat the odds. God has guided us to this good place, and we owe it all to Him.