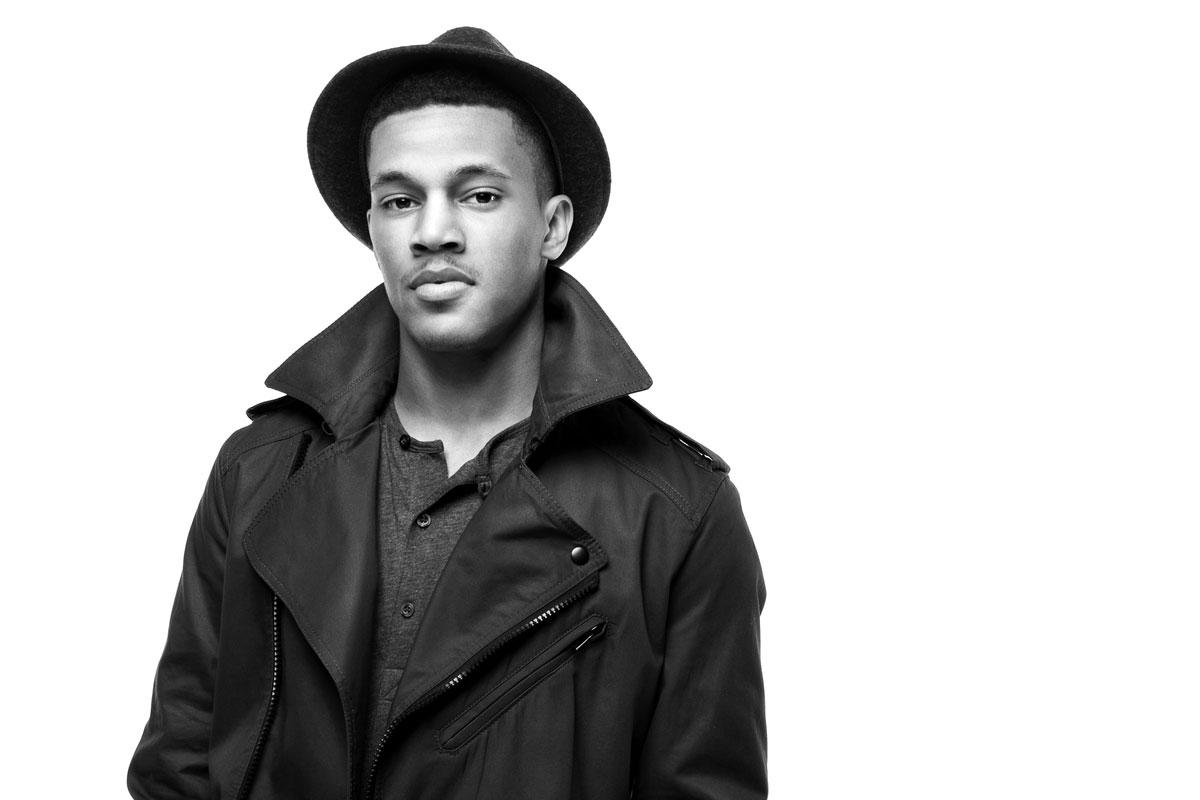 Trip Lee is an author, teacher, hip-hop artist, and thought leader. A pastor-in-training in Washington, D.C., he regularly preaches and teaches at Christian conferences and events, and has performed his music for thousands of listeners around the world.
In his first book, The Good Life, Lee points to the abundant life available only in Christ – a life beyond anything the world can offer. He is currently working on his second book.
As a hip-hop artist, Lee's music has received critical acclaim, while reaching a large and growing audience. His third album, Between Two Worlds, won a Stellar Award and was nominated for two Dove awards, after debuting in 2010 at #1 on the Christian and Gospel Billboard charts, #5 on the Hip Hop/Rap iTunes chart, and #9 on the Top Albums iTunes chart. Most recently, his 2012 release The Good Life debuted at #18 on the Billboard 200.
Trip's deepest desire in his writing, teaching, and performing is to declare the goodness and glory of Jesus Christ.