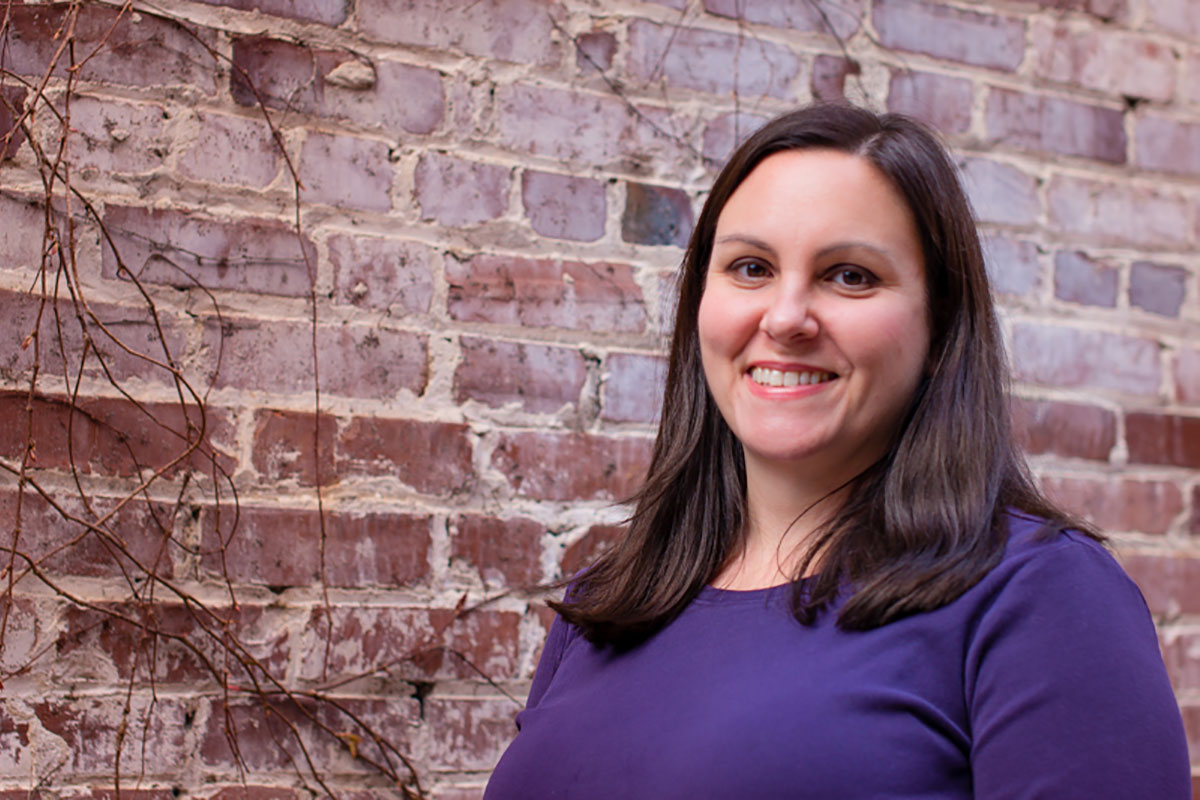 Raised in the Washington, D.C. area, I went to college at Covenant College atop Lookout Mountain in Georgia. It was there I met my husband and after we married, we settled in Florida. He's a hard working firefighter who also has a second profession in the business world. I received my Master's from Palm Beach Atlantic University in Counseling Psychology and maintain a license in mental health counseling. I worked in the counseling field for about eight years before my oldest son was born.
No longer working in practice as a counselor, I spend my time writing for various websites and publications. I also have two active boys, ages 9 and 6 who keep me very busy! We are in our third year of homeschooling and love it. I am also a Bible study leader, Sunday school teacher, and facilitate a women's discipleship group.
In my free time I love to read and am always in the middle of at least three books. I also love antique shopping and am a collector of all things old. I like my coffee black, preferably from a French press. It is my belief that chocolate is best dark and in good supply. I also love to travel with my husband of 17 years.